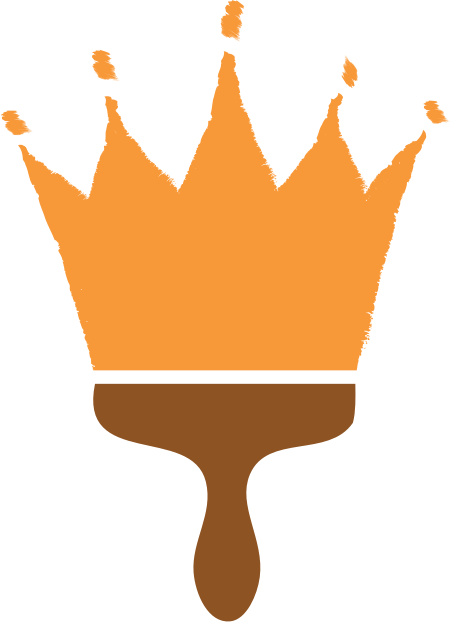 Large-Scale Projects Require Efficiency
We specialize in large painting projects in the Reno/Sparks area and Central California, including multi-family complexes and large apartment buildings. Our licensed and insured employees are the best at what they do, commercial and residential painting, and with the best products in the industry, they can complete a job that exceeds expectations. 
Multi-family housing is large-scale residential living. Usually contained within a single building or complex, multi-family housing can provide a dwelling for many. 




Apartments/Apartment Complexes





Mid-Rise and High-Rise Developments
Quality Client Relationships Lead to Quality Projects
Crown Painting prides itself on follow-through and competitive pricing and bids. We specialize in painting new construction and repainting or rebranding existing structures. We always maintain a clean work environment and know that customer respect goes a long way. 
Whether you are a contractor looking to complete a large job or a developer that is starting from the ground up, we can help you with your painting needs. We have great relationships with building and property managers, landlords, and investors looking to grow their business in Reno, Sparks, Tahoe Meadows, and Central California. 
No project is too substantial for our talented painters.
Crown Painting has experience working with senior living facilities and student housing dormitory development. These examples show our range of production and prove that we can take on large-scale projects with varying quality results.
We have teamed with local and national builders and developers on many exceptional projects in Central California and the Greater Truckee Meadows/Lake Tahoe region. Included among those are new construction garden-style apartments, podium projects and infill conversions, specifically hotel and resorts that have been converted into residential living units. Crown Painting also has completed a variety large repaint jobs on existing complexes.
Large-scale residential living requires professional painting. Get it done right with Crown Painting.
Contact us today to see what we can do for you.