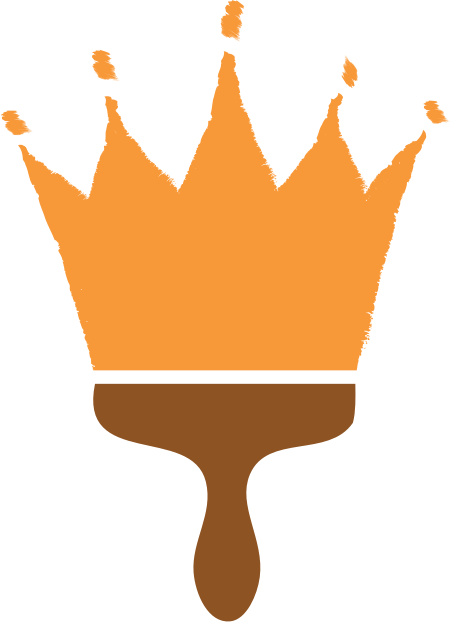 Small Business Roots. Endless Project Capabilities.
We founded Crown Painting in 2012—Gretchen Arbini, a seventh-generation Oakdale native and interior designer. But—thanks to our lifetime of industry experience, our personalized approach to customer service, and happy clients who referred us time and time again—what started as a two-person team working out of a 10-by-10 cottage has since grown into a 100-plus person team with over 90 full-time painters on staff and locations in both Modesto and Reno.
As of 2020, we are now proudly a women-owned business as Gretchen moved into the role of President while Ron eases into retirement. We are excited about this new chapter for Crown Painting!
Our diverse portfolio of experience and the care with which we select the industry's best painters to join our team allows us to execute a wide array of jobs—from the largest industrial tanks to the smallest residential garages. We employ seasoned painters with specific skill-sets who can tackle everything from high-end faux finishes to industrial facility floor epoxying—while always ensuring we deliver on our promise of honesty, transparency, and dependability along the way.
Because what makes us unique isn't just our ability to do it all—but our ability to do it all with an unwavering commitment to excellence.

Verified A+ member safety rating
Crown Painting brings our customers' visions to life with the promise of unparalleled craftsmanship, personalized service, an unwavering commitment to excellence—and a focus on honesty and dependability along the way.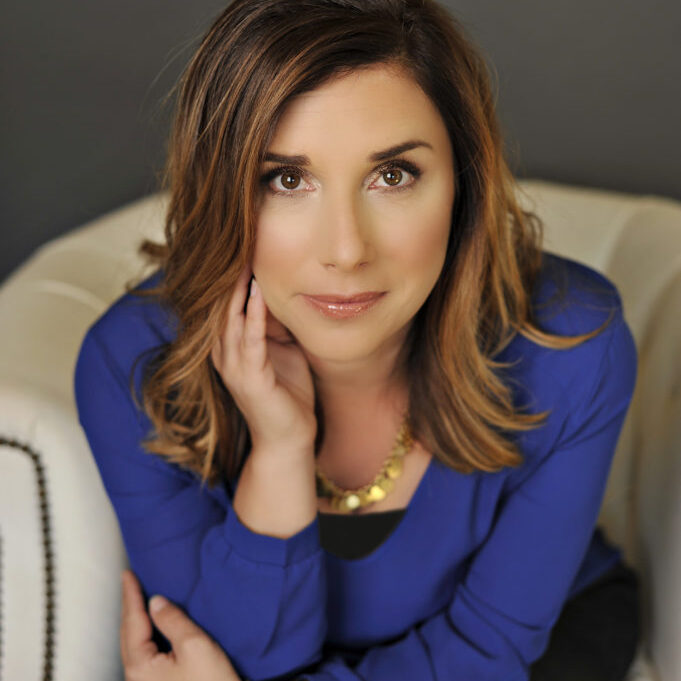 Meet the founder:
Gretchen Arbini
Grew from Oakdale to Modesto
When you're happy, we're happy. (Smiles all around.)
Because of our unwavering commitment to excellence and personalized approach to customer service, we're honored that a majority of our work comes from repeat and referral clients. Read what they have to say about their experience with the Crown Painting crew below:
"I have worked on various projects with Gretchen for over a decade.  She takes a holistic approach to project management, incorporating design elements, with a cost-based approach to optionality. Gretchen has a tremendous eye for detail, which provides a foundation for the vision of a timeless project result." 
- Rick McCarty | SEVP | Chief Operating Officer OAK VALLEY COMMUNITY BANK OAK VALLEY BANCORP